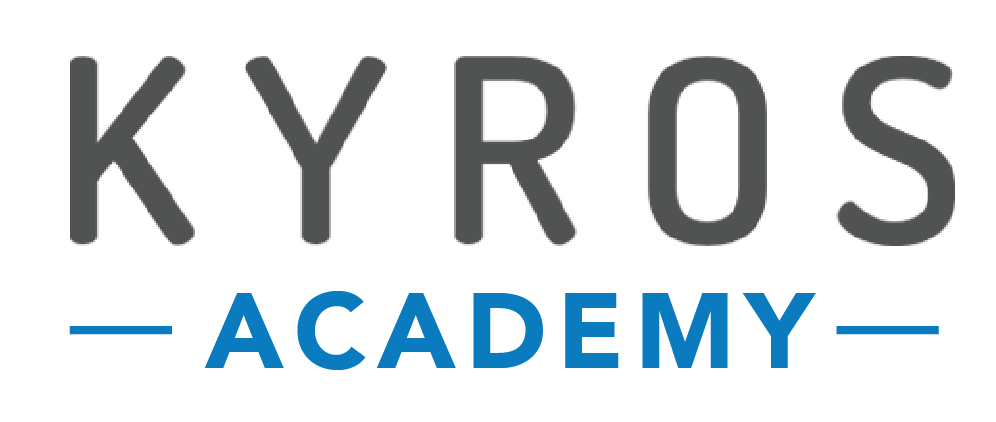 Performance Measurement
Performance Measurement
You've heard it before — the more data at your disposal, the better you can measure performance and make strategic investments in your program. But such insights are hard to come by if you don't know what to track and how to track it. Our Performance Measurement course gives you key details into why, how and when to measure program performance.
Performance Measurement Course Schedule
How Loyalty Programs Create Economic Value
(Coming Soon!)
Managed well, loyalty programs drive serious profits. This video will cover what makes loyalty profitable and how you can build and maintain a profit-focused program.
Treating Your Members As Assets
(Coming Soon!)
We'll cover how a basic financial management framework applies to every loyalty program decision and helps drive program performance over time.
How to Measure The Incremental Value
(Coming Soon!)
This is a crash course on a key program metric. We'll outline what incremental value is, why it matters and where the pitfalls are when it comes to measurement.