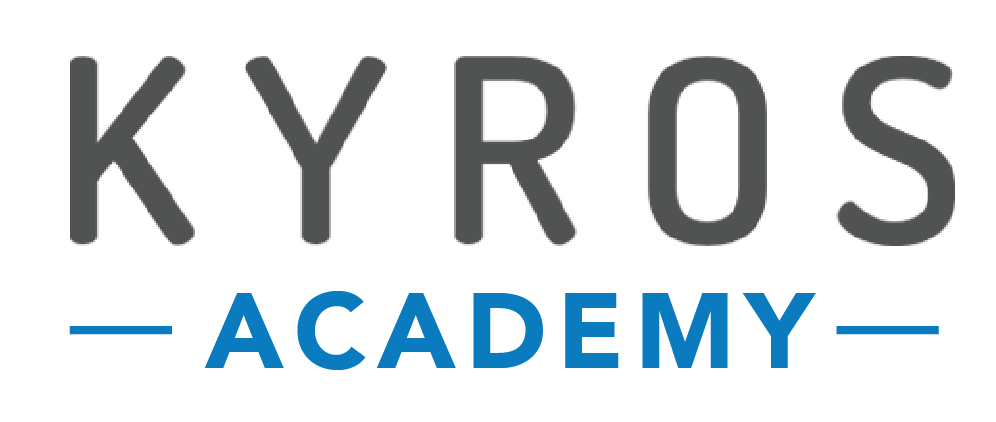 Welcome to KYROS Academy
Looking to optimize your loyalty program liability?
You've come to the right place.
Optimization
Making improvements to your loyalty program could mean anything from structural, strategic shifts to smarter marketing and member segmentation. This course covers those optimization topics — and more — so you can accelerate program growth and drive long-term profits.
Optimization Course Schedule
What Does It Mean to Optimize Program Economics?
(Coming Soon!)
If you view your portfolio of members as an asset, then the goal of optimizing program economics is to manage the program in a way that increases the value of that asset. This course introduces the two main ways to do this: structural change and member targeting.
Optimizing Program Economics through Structural Changes
(Coming Soon!)
Making structural changes — such as changing expiration rules, accrual rules or redemption options — is a great way to refresh a loyalty program. This course will discuss how to select those program changes in a way that maximizes the economic value.
Optimizing Program Economics through Targeting
(Coming Soon!)
Rather than costly, time-consuming changes to program structure, smart member targeting is a cheap and efficient way to optimize program economics on an ongoing basis. This course will cover offensive and defensive strategies to achieve this.